What's most rushing yards by a Bears QB?
2 min read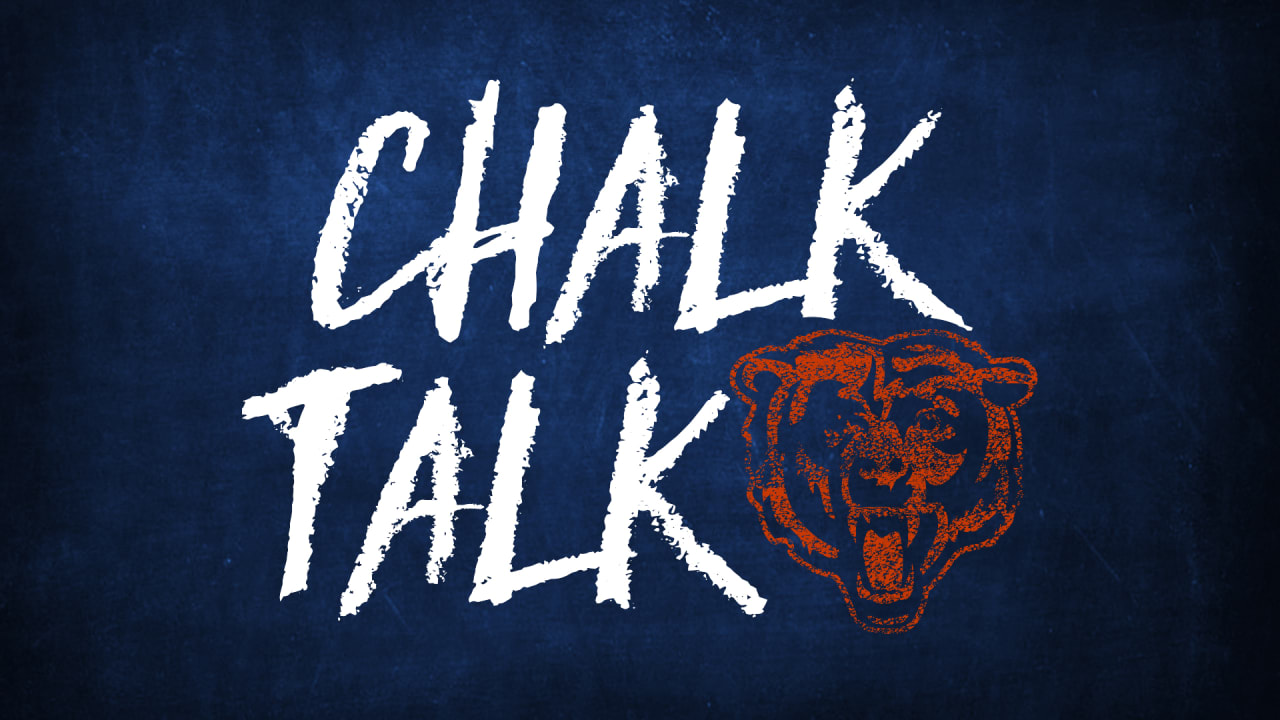 When was the last time the Bears won a game without forcing a turnover like they did Thursday night against the Cowboys?
Ryan L.
Libertyville, Illinois
With Thursday night's win over the Cowboys, the Bears improved to 1-3 in games in which they have not generated a takeaway this season. The last time they recorded a win without the benefit of a takeaway last year's season finale, a 24-10 victory over the Vikings in Minnesota. With an interception and lost fumble against the Cowboys, the Bears had a minus-two turnover differential. Dating back to a Week 4 win over the Eagles in 2008, the Bears had lost 38 straight games in which they had a minus-two turnover ratio or worse.
I think one of the best breakout performances by a Bears player this season has been what Cordarrelle Patterson has accomplished on special teams. I don't recall a great return specialist also playing gunner. Is Patterson the first to do both jobs?
Steve F.
Bannockburn, Illinois
It's pretty rare for a player not only to do both jobs but to do both of them as well as Cordarrelle Patterson. The player that Bears special-teams coordinator Chris Tabor recently compared Patterson to was Joshua Cribbs, who excelled in both roles while playing for Tabor with the Cleveland Browns. Cribbs played in 136 games in 10 NFL seasons with the Browns (2005-12), Jets (2013) and Colts (2014) and is tied with Leon Washington for the league's all-time record with eight kickoff return touchdowns, one more than Patterson. Cribbs was also an excellent gunner on punt coverage who led the Browns in special-teams tackles in 2007 with 20, 2008 with 23 and 2011 with 15.
https://www.chicagobears.com/news/chalktalk/chalk-talk-what-s-most-rushing-yards-by-a-bears-qb