How the Combine has evolved over the years
2 min read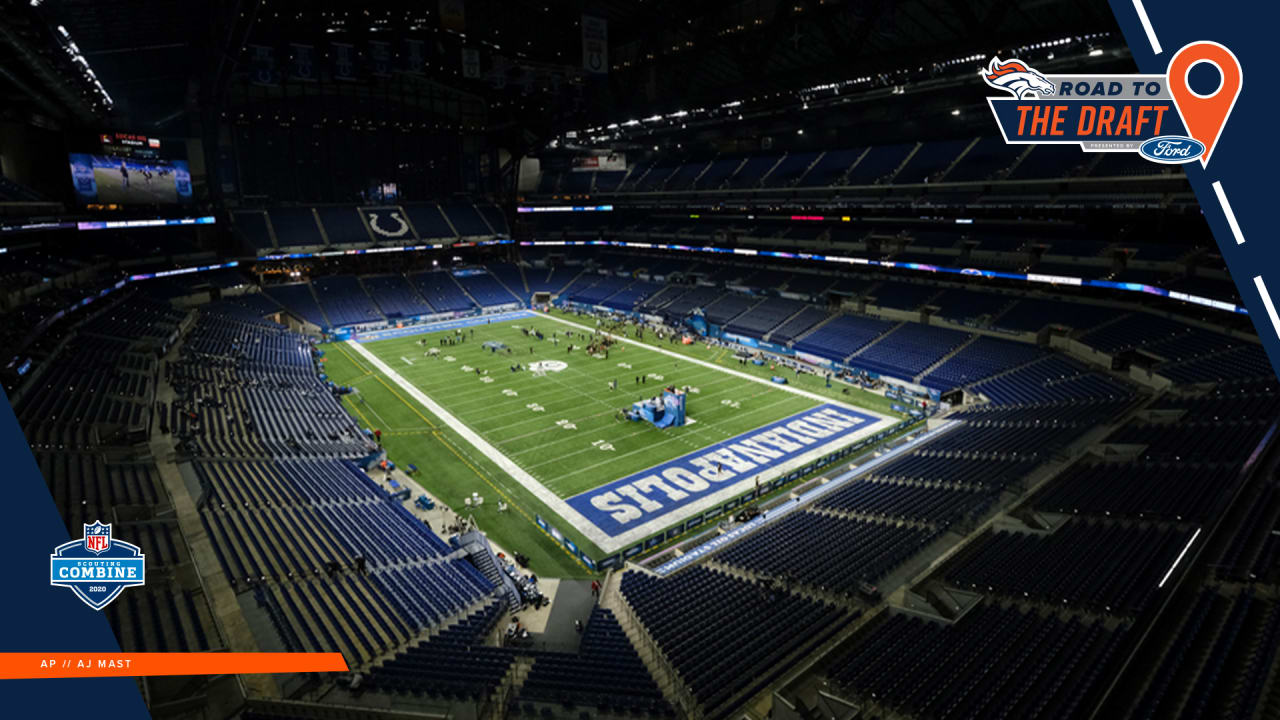 It has been great for the networks and media, but even better for the NFL in the constant goal of providing year-round content for hungry fans.
One hand feeds the other, and the appetite has proven ravenous.
In 2019, ESPN also began to provide live coverage from the Combine, including daily broadcasts from Indy, and now every NFL writer and publication attends, to say nothing of the cavalcade of social media staff members.
And that is where we are today.
The Denver Broncos website, via both articles and social media forums, provides vast coverage of all things football, and the newspapers and television stations can barely keep up with the Broncos, who are not alone in this aggressive endeavor.
Virtually all 32 teams have similar coverage, and of course the NFL Network prides itself in topping everyone.
Whereas once upon a time the press had to hustle to try and interview a coach or general manager (who sometimes was unwilling to participate), now NFL and team public relations staffs set up and publicize a full schedule of interviews for top executives, and virtually all players are also made available.
Of course, some of these interviews are at conflicting times, which puts more pressure on the media entities to capture it all but is a gold mine of exposure for the NFL and its 32 teams. 
One can just check online for photos of the media setup now in Indianapolis, and the scope of it is so large that one has to remind oneself that this is the offseason — in fact, the league year has not even started yet!  
When the new league year begins, there will be a landslide of player signings and reports on everything free-agency related, and then there will be the draft itself.
But meanwhile there is the Combine, which exists today as a far cry from scouting and reporting on players from the pages of a magazine.
https://www.denverbroncos.com/news/sacco-sez-how-the-combine-has-evolved-over-the-years