As NFL evolves, Isaiah Simmons, Patrick Queen…
2 min read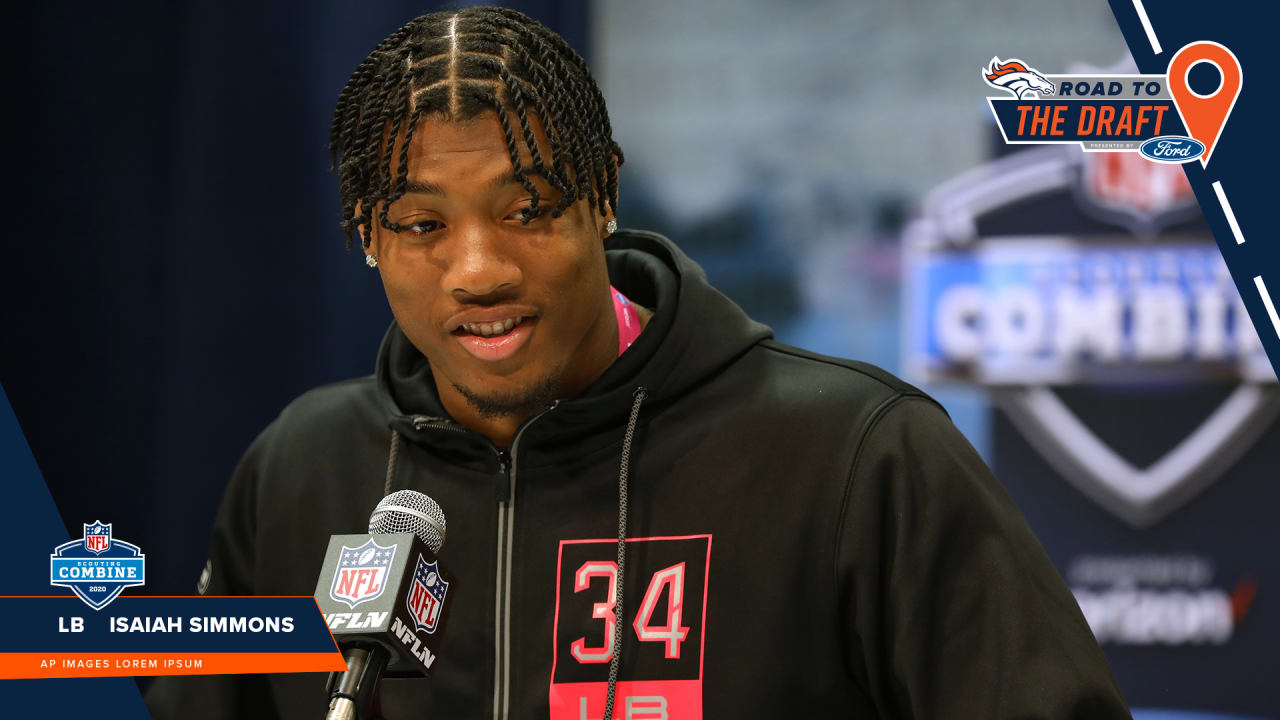 If the Broncos choose to target a more protypical linebacker, Queen could be an answer.
Though Jeremiah said Queen is undersized for the position, his coverage skills and blitzing ability could be enough to entice a team.
"Everybody has a different thing that separates them," Queen said. "I feel like mine would be speed and aggressiveness and being able to do multiple things at the position."
Queen recorded 85 tackles, 12 tackles for loss, three sacks and an interception in 2019, and he was named the defensive MVP of the College Football Playoff national championship game.
And while Queen lacks Simmons' height, he also feels like he can slow players like Kelce.
"That's a specialty for me, being able to cover people out of the backfield, being able to cover tight ends," Queen said. "I feel like I'm that athlete that can do that, as well as play the run, because you can't have a linebacker in there just to cover and then when it's time to run the ball, you can't stop the run. I feel like I bring every tool to the table for that."
In January, at the Broncos' end of season press conference, Elway underlined the team's need to become more competitive against Kansas City, which has won four consecutive division titles.
"One of the disappointing things about this year was how we played against the Chiefs," Elway said in late December. "… They're the team and obviously our goal every year is to win the West. They're the team that we're going to have to beat."
Slowing Kelce would certainly narrow the gap between the two teams, and both players say they're up for the task.
Could either of them show it for Denver next season?
https://www.denverbroncos.com/news/as-nfl-evolves-isaiah-simmons-patrick-queen-could-be-key-to-future-success