Adam Gotsis launches fundraising efforts to help…
1 min read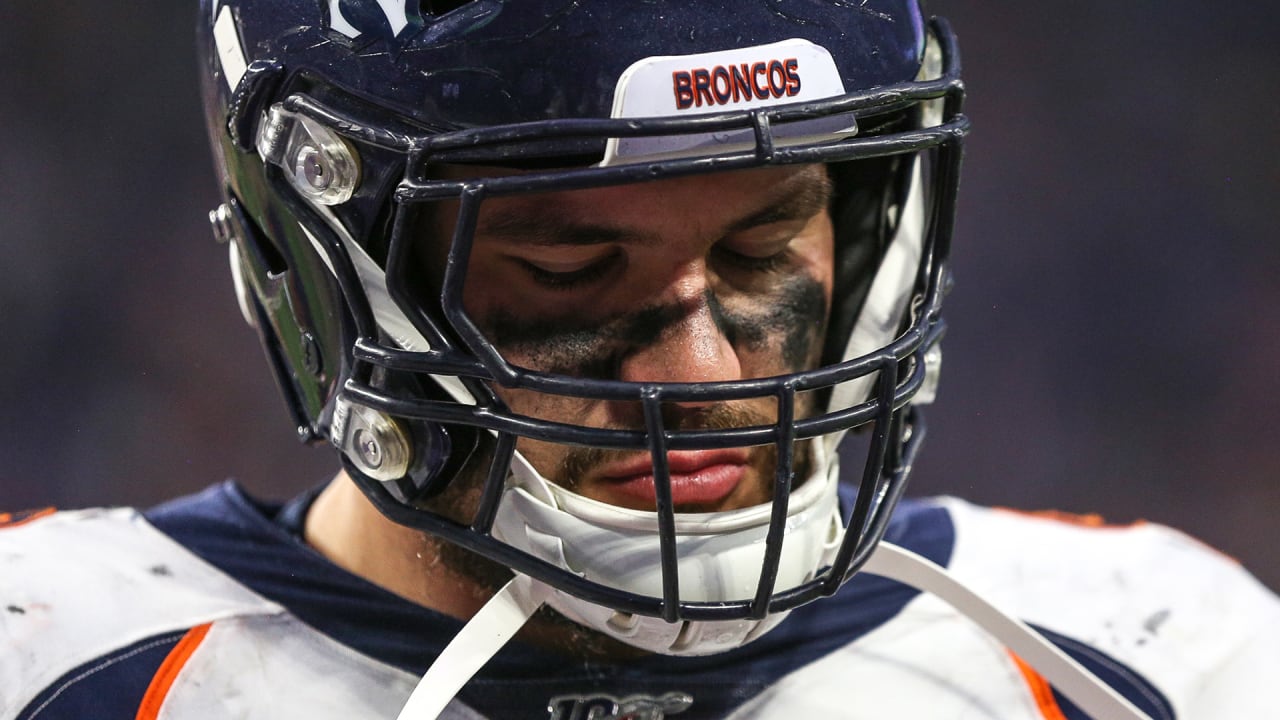 ENGLEWOOD, Colo. — Adam Gotsis could not sit idly by as his homeland burned.
Like so many people living in America, Gotsis saw the photos of Australians fleeing massive bushfires under a haunting red sky. He's seen the videos of animals seeking shelter in their scorched habitat.
"It's devastating," Gotsis said. "We've got such a beautiful country, beautiful land, animals, all that stuff — and for it to be ripped apart by these fires is pretty devastating, just to see all those communities out there, rural Victoria, New South Wales, destroyed, it's tough. It's tough because we don't have a lot of help."
The Australian states of New South Wales and Victoria, which includes Gotsis' hometown of Melbourne, have been hit particularly hard.
https://www.denverbroncos.com/news/adam-gotsis-launches-fundraising-efforts-to-help-fight-wildfires-in-australia